We use the best technology to implement any idea you have and enhance them to the maximum
Create an online store from scratch or add new features. All processes such as Inventory, taxes, shipping and more are implemented and adapted to your business
We take care that your app or site works 100%, optimization and maintenance is essential in our environment
WebReady is a relatively new company, it was founded in 2017 with the aim of providing all kinds of web services. Since its inception, it has focused on trying to empower and make businesses grow. It is not a super company, in reality there are only 12 people behind WebReady Co, all of them professionals in the field who left their university with a single purpose, to do what they like.
WEBREADY CLIENTS
TESTIMONIALS

We loved working with WEBREADY, the communication was incredible
JENNIFER LAW (New Builder 411)

We gave them all the mockups and they created a pixel perfect website. We will continue to contact you to work together
KRISTIN COX (ASC CENTER)

Seriously, thank you so much for your quick help - you're the best!
MATI WATSON (Dulcinea Bakery)

We called WEBREADY one day trying to create a site that represented our business and they delivered a highly professional product two weeks later.
MORISON MARK (1REPAIRCENTER.COM)
Explore ALL projects
There is no better way to validate the quality of the work than to see it with your own eyes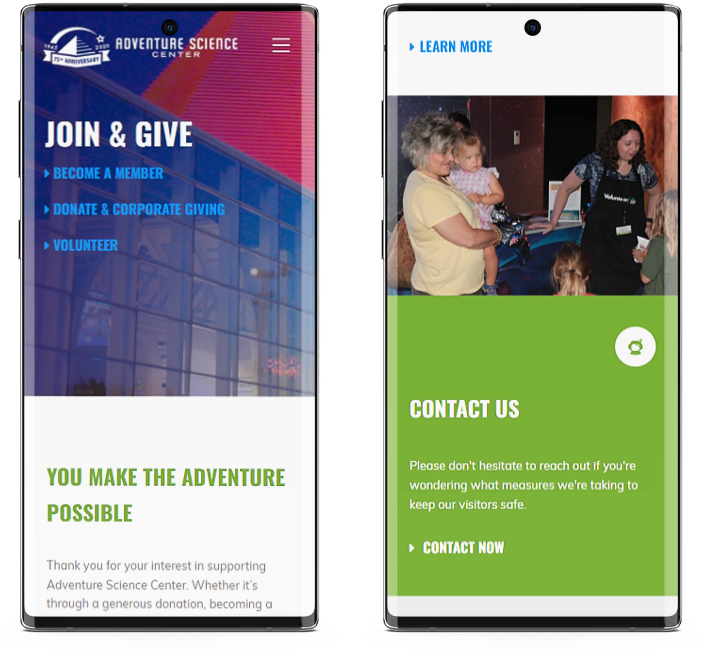 Hooks in Wordpress
Hooks in WordPress are a very useful tools, WP is known to base its operation on events and procedures. During the system run cycle there are different parts that run at different times. In the ecosystem of this framework, hooks are one of the most powerful tools. It is notable that thanks to them the
Wordpress