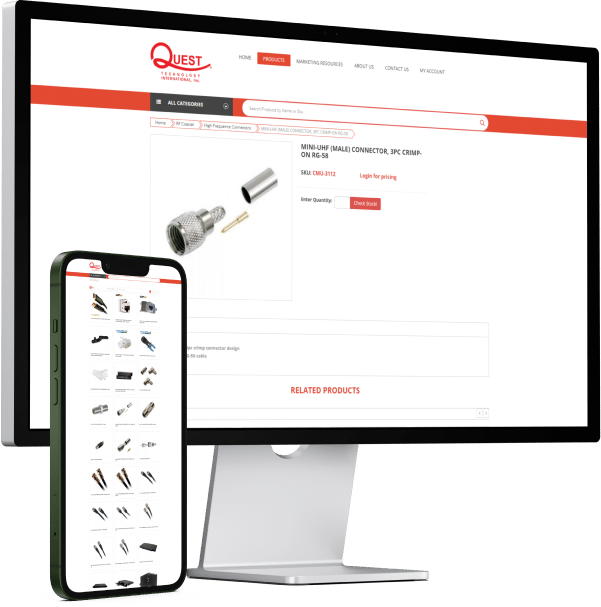 Before WebReady we were stuck.
Since Quest Technology is a B2B company, it was very important to have a website that would facilitate the relationship with our suppliers. WebReady not only created our Ecommerce but also automated all company processes, we went from wasting time on manual tasks to occupying it in key operations to develop our business.
Nestor Novo, Quest Technology Intl.