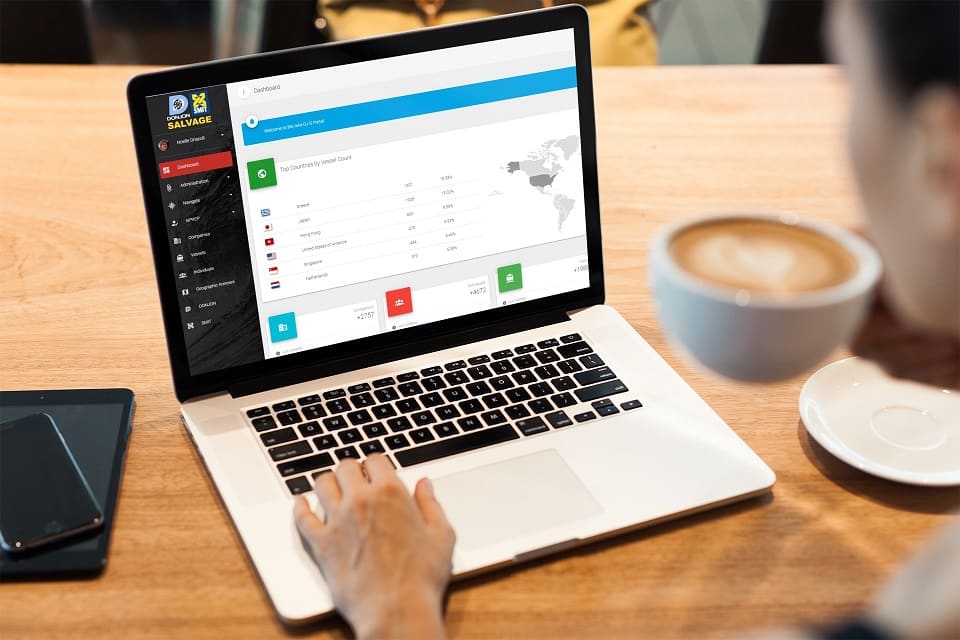 WEB APP/ LARAVEL / VUE
Donjon-SMIT is a unique provider of Oil Pollution Act of 1990 (OPA-90) maritime vessel emergency response services in which the nearly 200 years of corporate expertise of DONJON and SMIT is combined. The joint venture provides marine salvage, lightering and firefighting services for compliance and response related to OPA-90 requirements.
CDT is a web app that utilizes vue and vuex as frontend and laravel as backend.
It uses MySQL for its database.
It uses leaflet map to show its data on the map.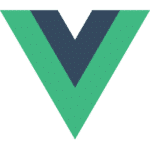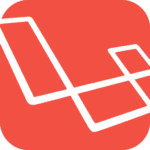 Explore ALL projects
There is no better way to validate the quality of the work than to see it with your own eyes