We use the latest technology to implement and enhance your ideas to the maximum.
Create an online store from scratch or add new features. All processes such as inventory, taxes, shipping, and more are implemented and adapted to fit your unique needs.
Ensuring that your app and site are 100% operational, optimization and maintenance are essential in our environment.
Web Ready is a company specialized in providing web development and digital marketing services. Our mission is to offer solutions, services, and products to meet all your requirements, meanwhile offering you a quality product with high value that benefits your company.
WEBREADY CLIENTS
TESTIMONIALS

We loved working with WEBREADY, the communication was incredible
JENNIFER LAW (New Builder 411)

We gave them all the mockups and they created a pixel perfect website. We will continue to contact you to work together
KRISTIN COX (ASC CENTER)

Seriously, thank you so much for your quick help - you're the best!
MATI WATSON (Dulcinea Bakery)

We called WEBREADY one day trying to create a site that represented our business and they delivered a highly professional product two weeks later.
MORISON MARK (1REPAIRCENTER.COM)
Explore OUR projects
There is no better way to validate the quality of our work than to see it with your own eyes.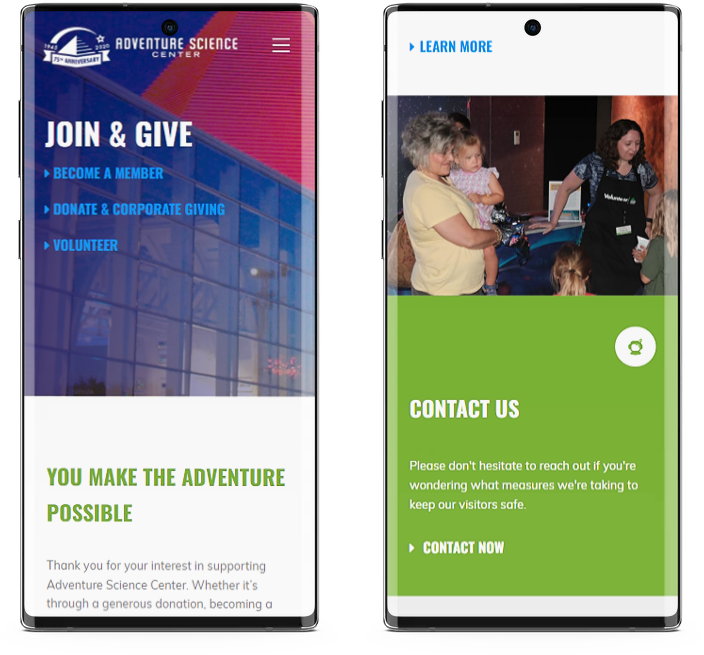 Add acknowledge field on WooCommerce checkout (Video)
Sometimes, due to legal issues or terms of service, it is necessary to add a mandatory field on the checkout page so that customers agree and can place an order. In this article we show you how to create an acknowledge field without the need to install plugins.  The solution is divided into two…
Uncategorized